Raining Crafts
& Dogs
Handmade Products for You
and Your Pets
Like to chat crafts? 
Join us on Discord!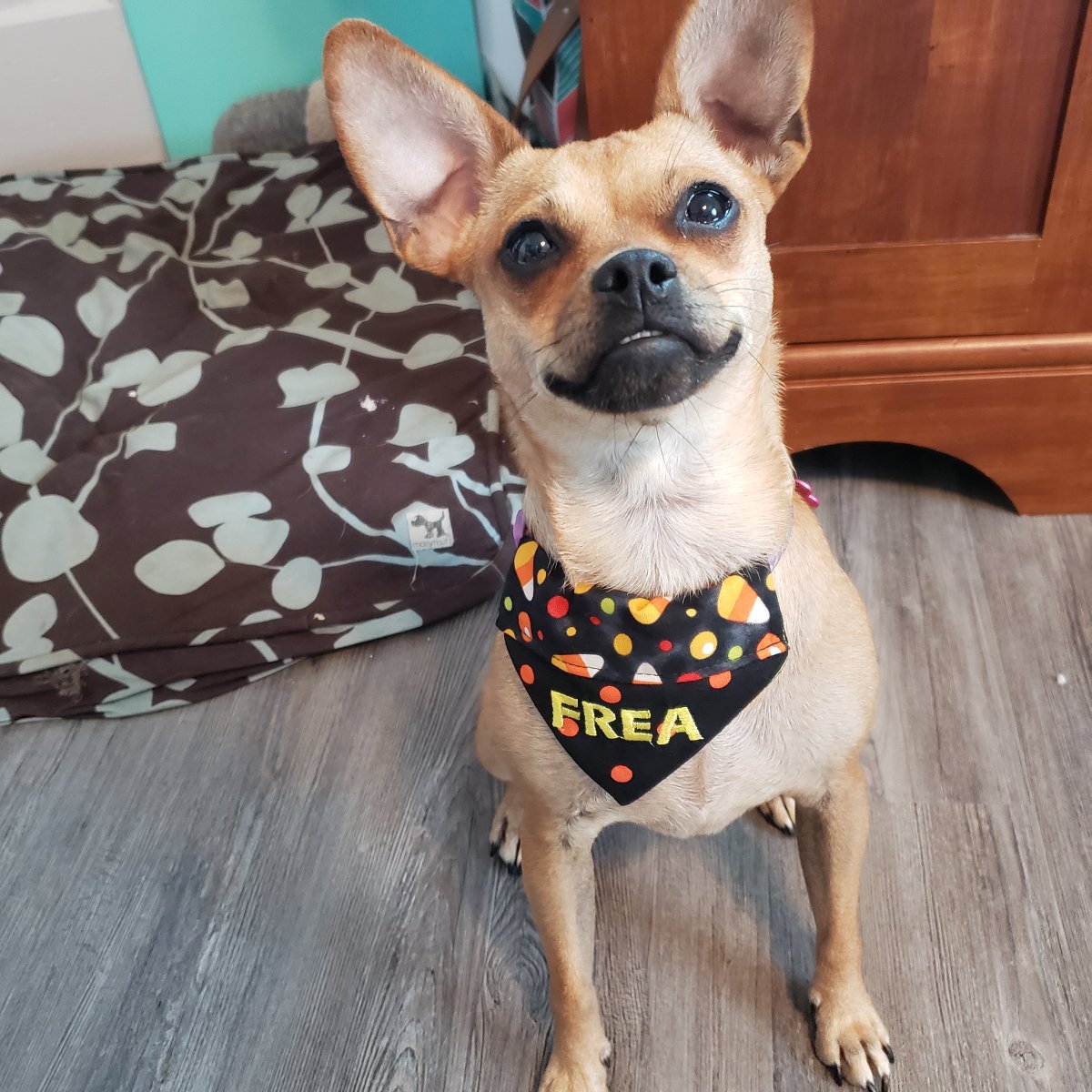 Welcome to Our Shop
Welcome to Raining Crafts & Dogs! We specialize in handmade items and offer a wide variety of personalized gifts, accessories, and home decor for you, your pet, or the loved ones in your life. Don't hesitate to contact us if you have any questions!
Our Handmade Goods
Many of our items can be customized by color or personalization.  If there is a specific design you would like personalized, just let us know!  We will do what we can to accommodate all requests. Visit the Raining Crafts & Dogs store for more products and variation options.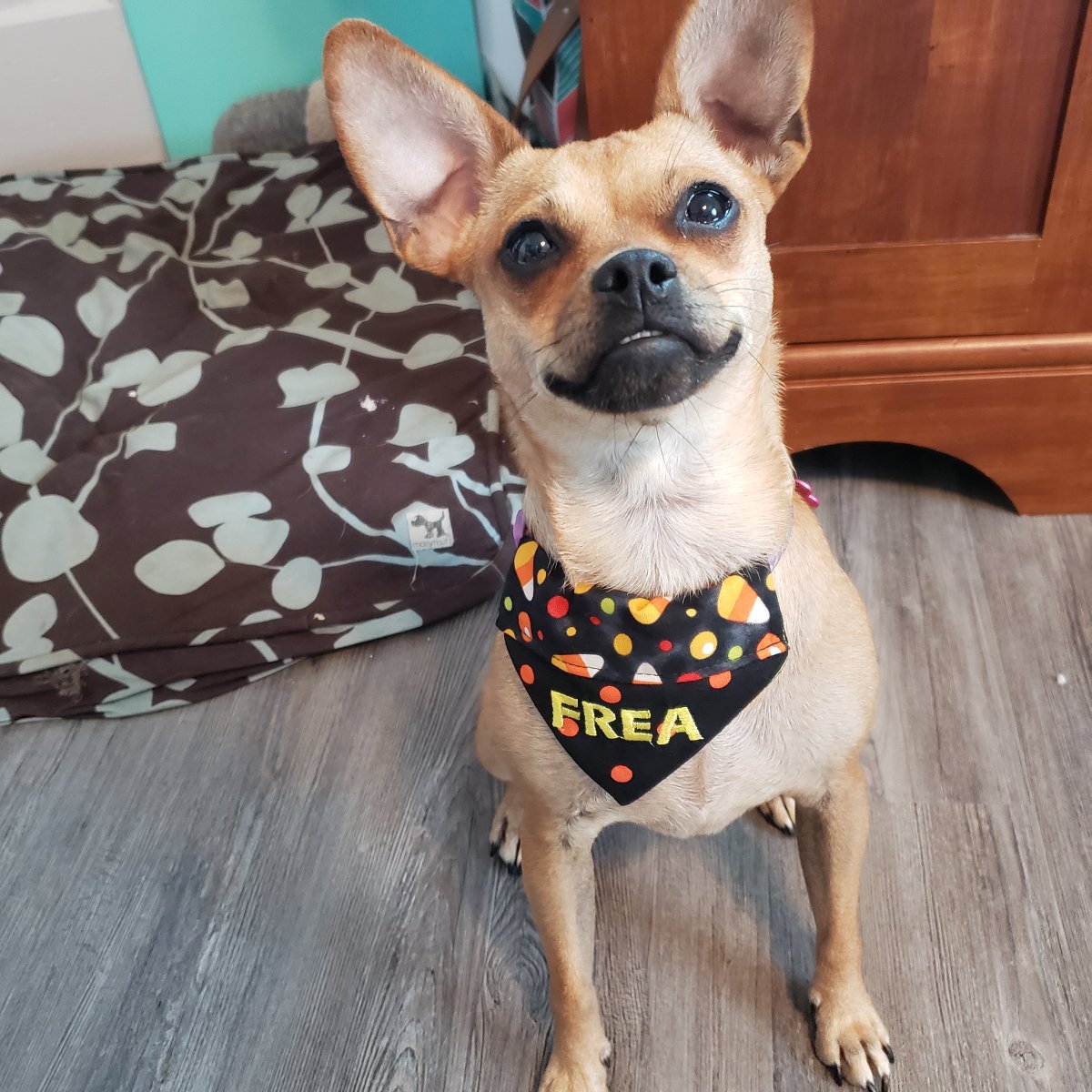 Holiday Dog Bandanas
Personalized holiday bandanas for your pooch
Made from 100% Cotton
Personalization Available
Multiple Fabric Choices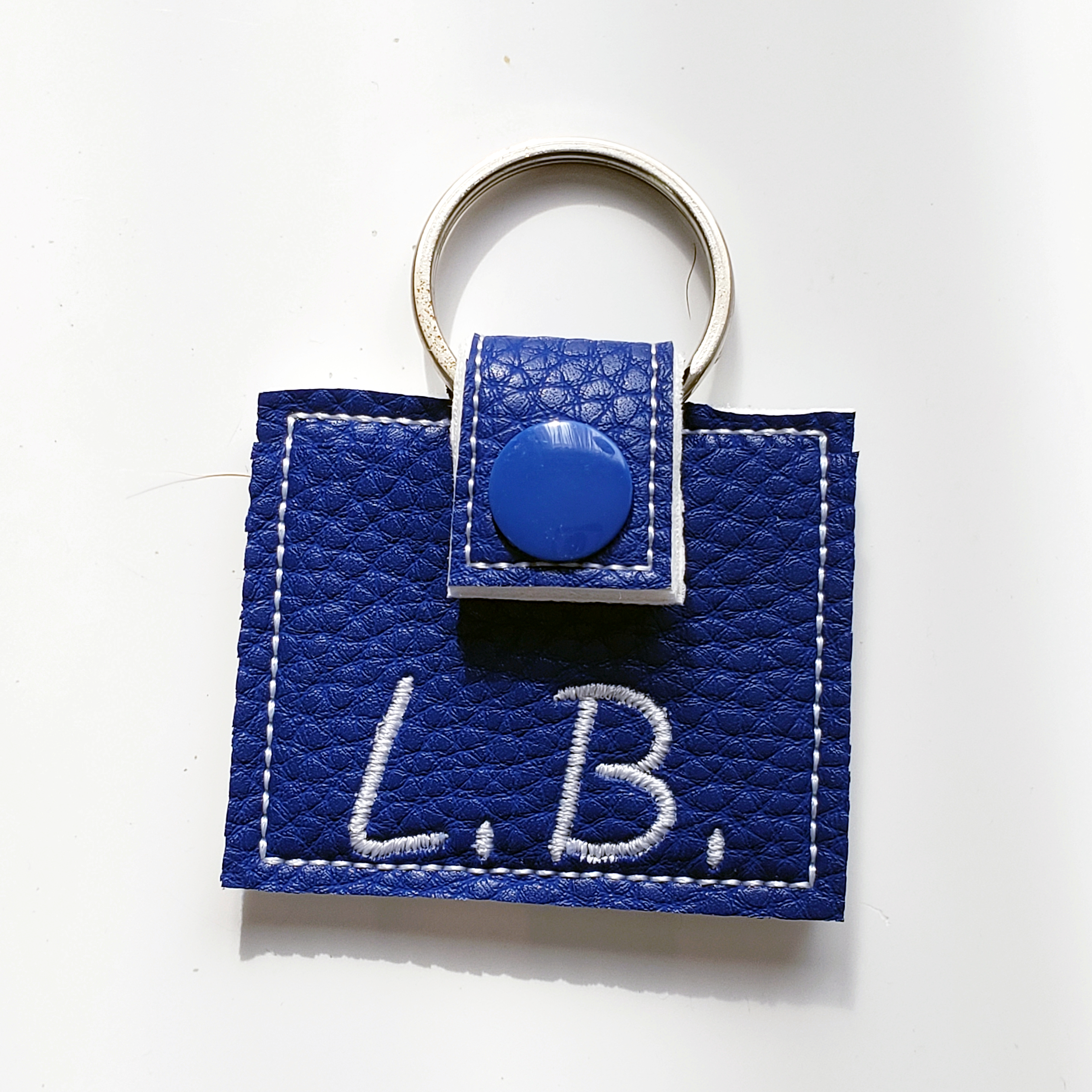 Dog Tag Silencer Pouches
Personalized pouches to hold your dog's tags to keep tag jingling to a minimum.
Made from Vinyl
Personalization Available
Split Ring Included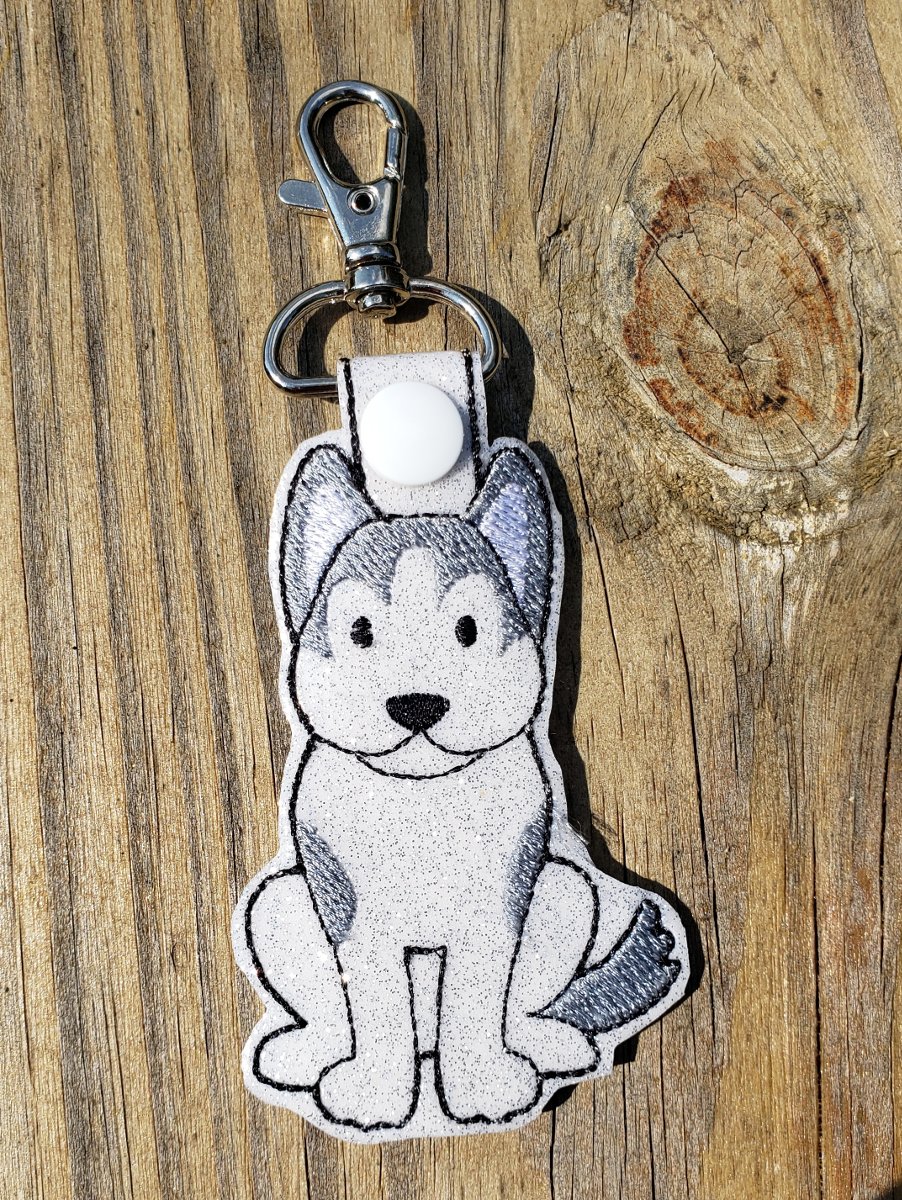 Animal Keychains
Dog breeds and other animals available.  Choose your own colors!
Made from Vinyl
Customization Available
Swivel D-Ring Clip Included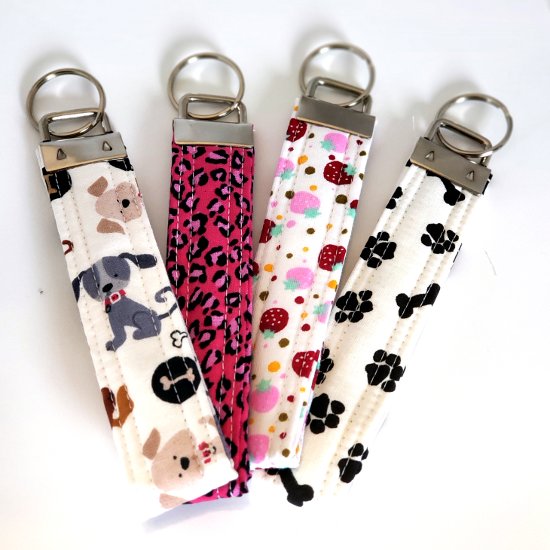 Quilted Wristlet Keychains
These quilted wristlet keychains are the perfect way to keep track of your keys
Made from 100% Cotton
Quilted for comfort
Multiple Fabric Choices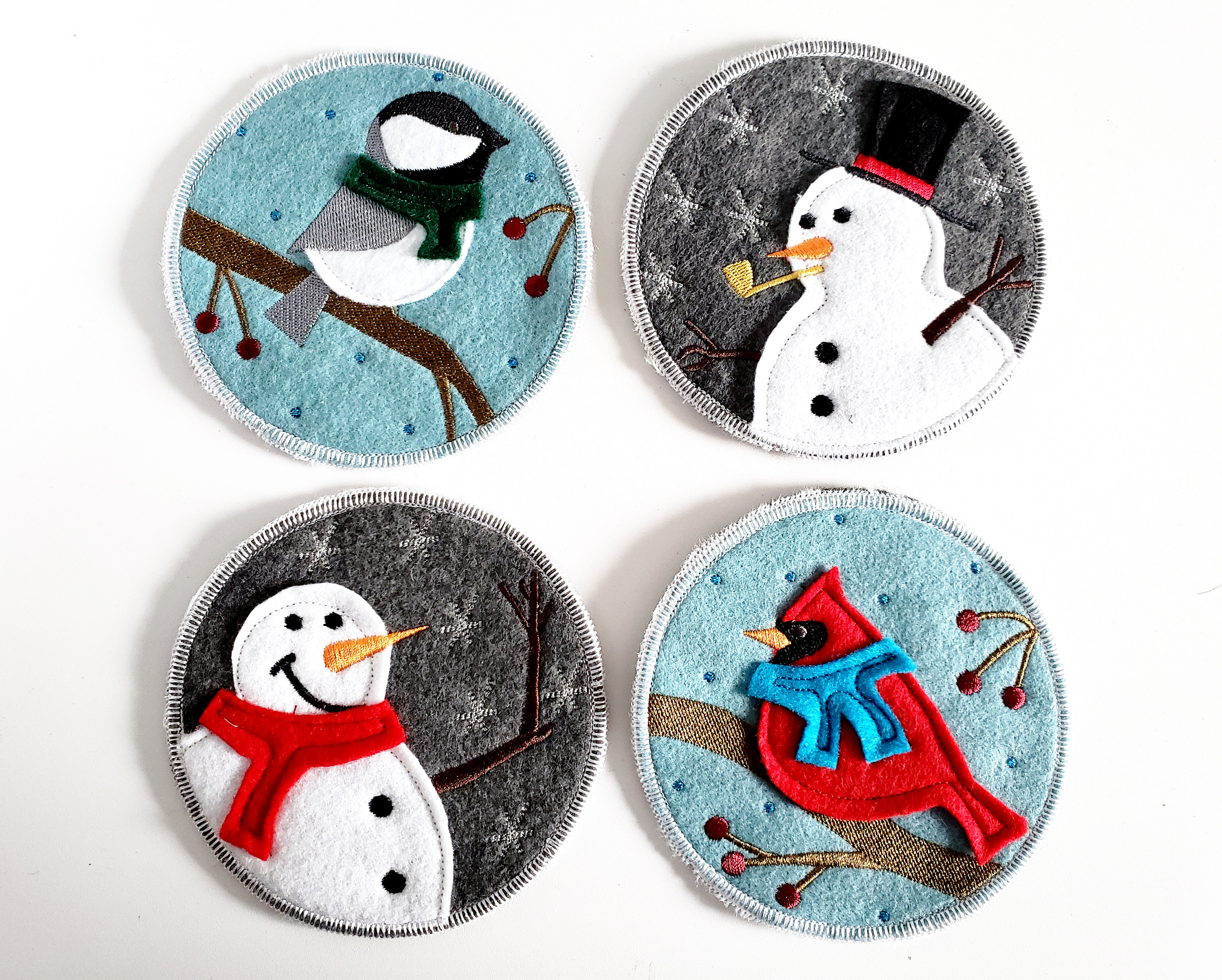 Coaster Sets
These cute coasters are fully functional and a cute home decor item.
Made from fabric and felt
Fully functional
Come in sets of 4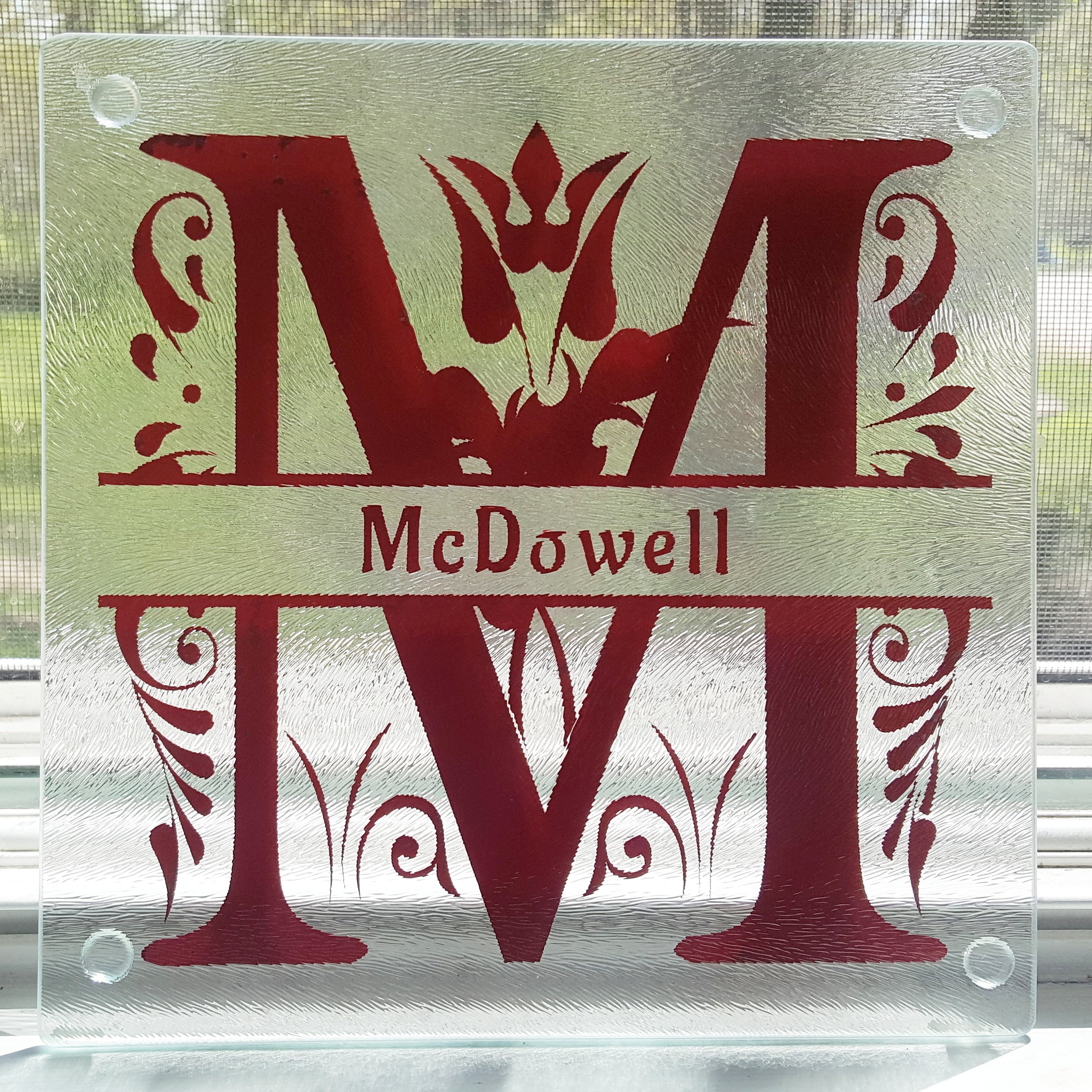 Custom Hot Plates/Cutting Boards
These customizable hot plates make great gifts! 
Made from glass and vinyl
Customization Available
Can be used as hot plate, cutting board, or decor
Why Us?
We are a small home-based shop, meaning you get the quality and customer care you deserve.  Each product is individually created after purchase and designed with your customization requests.  We strive to produce quality, affordable products for you and your pets.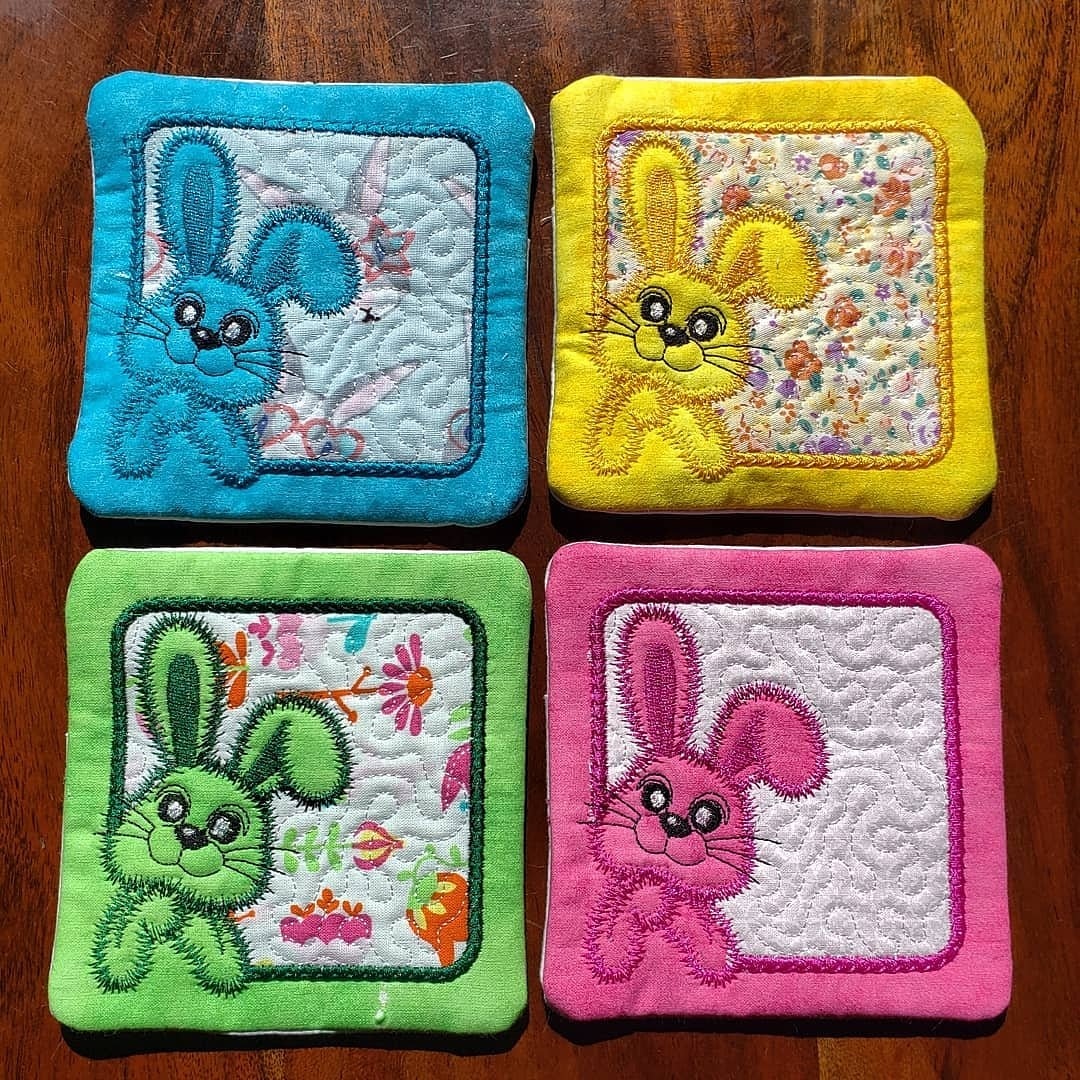 Seasonal Products:
Easter / Spring coaster sets available in the shop – sold in sets of four.
Coming Soon:
New Dog Breed Keychains / Charms – Clipon Chapstick Holders – Earrings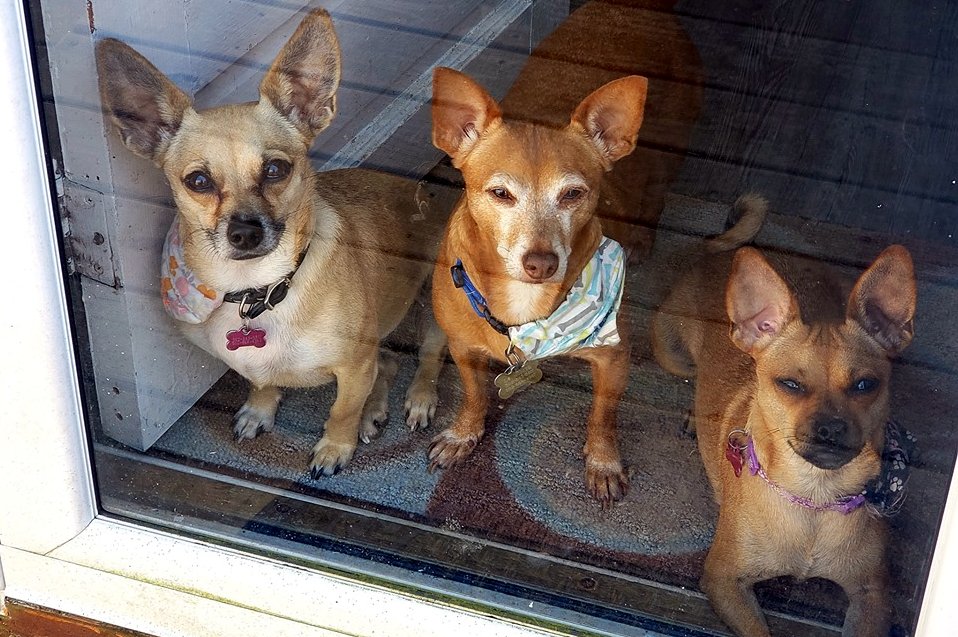 Have a Question?
If you need customization options or have any questions regarding our products, please email us using the form below and we will get back to you as quickly as possible.