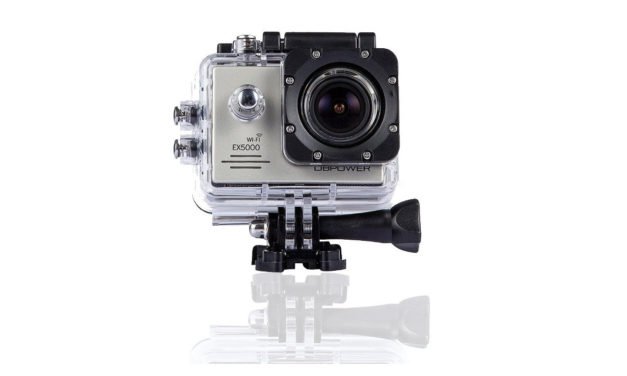 I have been looking into purchasing an action camera for some time now. I started with looking at...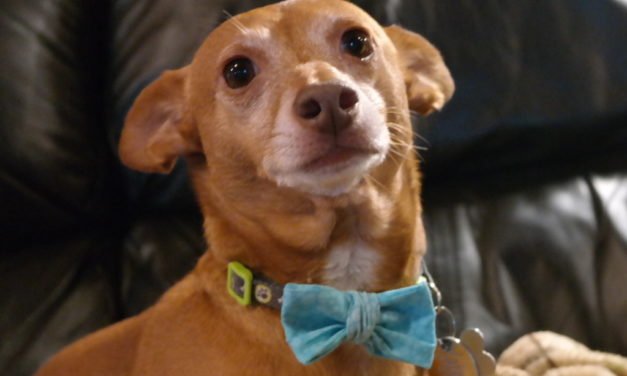 I was fiddling around in my craft room today – now mostly my sewing room – and had...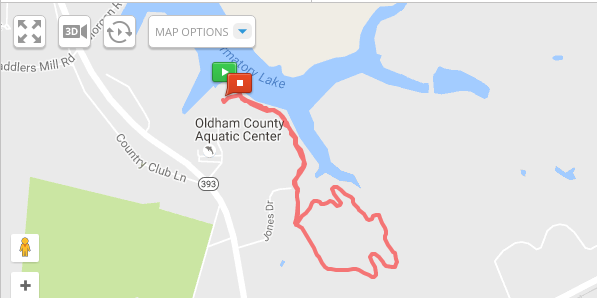 Yesterday was National Dog Day and L.B. has had some excess energy lately, so I decided to take...
Twitter Feed
FMS Photo a Day List