Welcome to It's Raining Crafts & Dogs! This started out as a personal blog page, but has evolved into a smorgasbord of topics, mainly crafts, DIY, and my pups, along with my general blogging.  If you are the crafty type, I've started a Facebook page for all things crafty and DIY as well as a Flickr group to post your completed projects!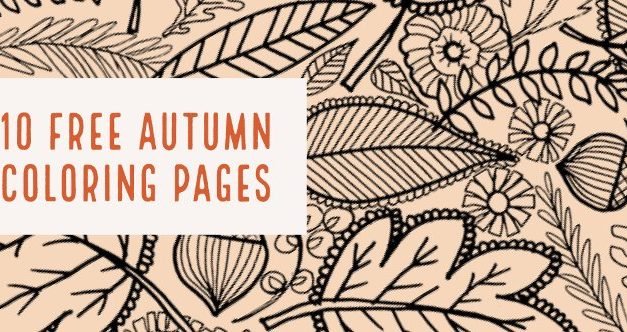 Autumn is upon us as we bring August to an end. Swimming pools, lake time, running through the...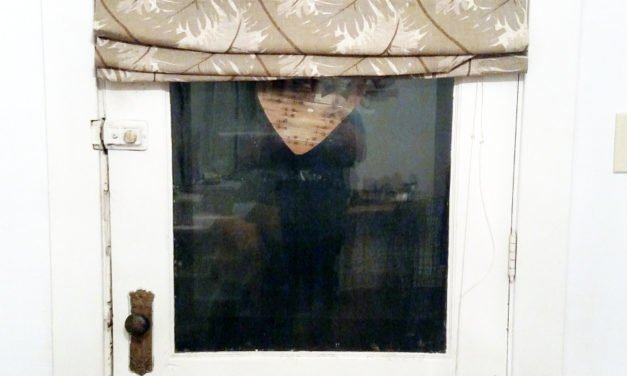 Since we've moved into the new house two months ago, we've been slowly updating the...