Welcome to It's Raining Crafts & Dogs! This started out as a personal blog page, but has evolved into a smorgasbord of topics, mainly crafts, DIY, and my pups, along with my general blogging.  If you are the crafty type, I've started a Facebook page for all things crafty and DIY as well as a Flickr group to post your completed projects!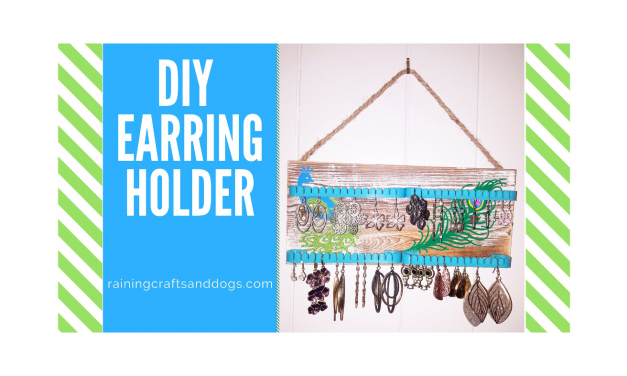 If you are anything like me you have a stupid amount of earrings crammed into tiny jewelry box...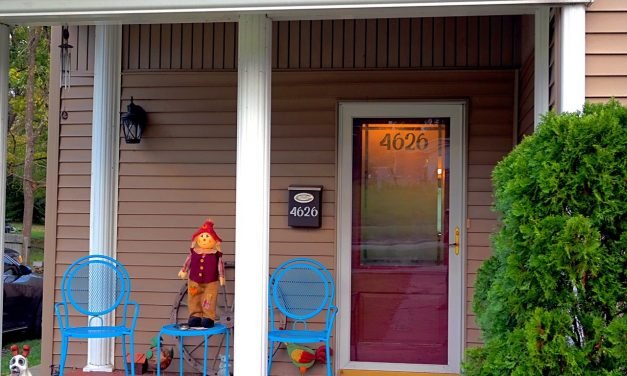 Disclosure: This post may contain affiliate links, which means we may receive a commission if you...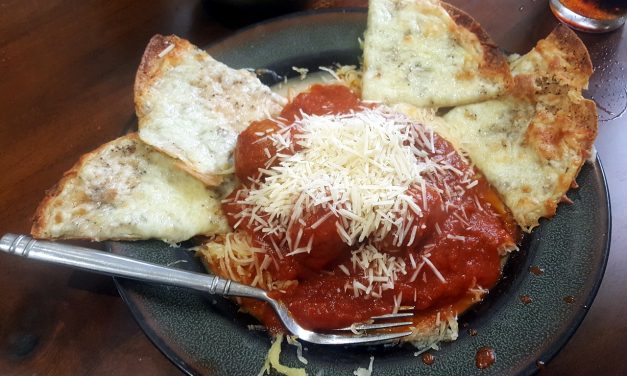 Spaghetti is a huge no-no in the low carb lifestyle, but that doesn't mean substitutes...
Instagram Feed
Currently reading
From Goodreads.com

Flickr
Flick

r

Badges Widget
Categories