Welcome to It's Raining Crafts & Dogs! This started out as a personal blog page, but has evolved into a smorgasboard of topics, mainly crafts and my pups, along with my general blogging.  If you are the crafty type, I've started a Facebook group for all things crafty and DIY.  Please join us!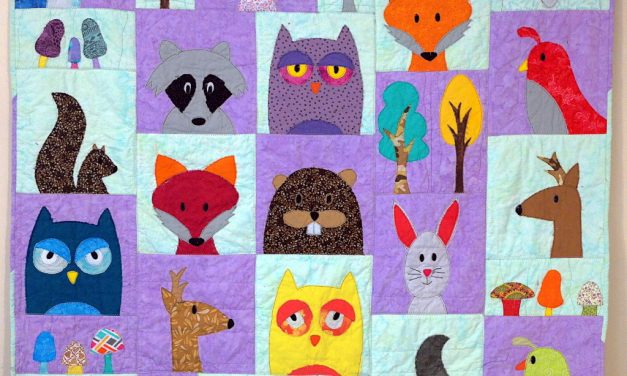 In February one of my BFF's had her first baby. Since quilting is my newest favorite hobby,...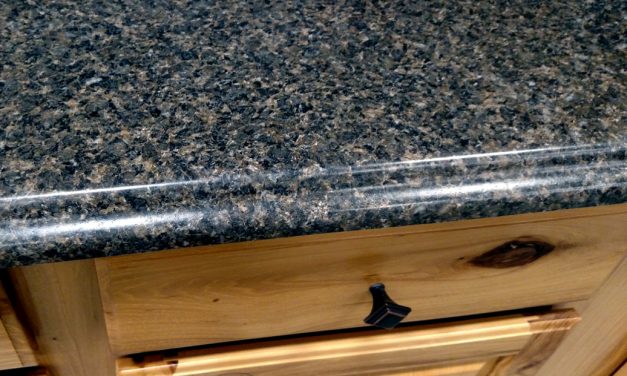 Yesterday Jason and I finally made our decision for the kitchen remodel – we decided to go...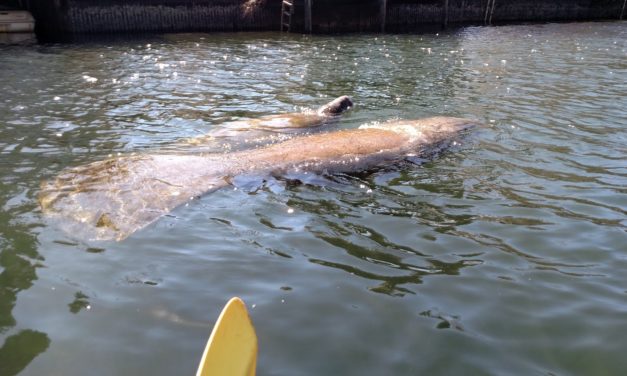 In February Jason and I took a wonderfully relaxing two-week vacation. We got to do many exciting...