Welcome to It's Raining Crafts & Dogs! This started out as a personal blog page, but has evolved into a smorgasboard of topics, mainly crafts and my pups, along with my general blogging.  If you are the crafty type, I've started a Facebook group for all things crafty and DIY.  Please join us!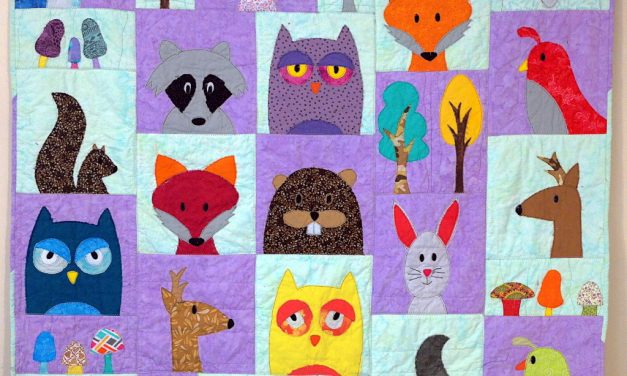 In February one of my BFF's had her first baby. Since quilting is my newest favorite hobby,...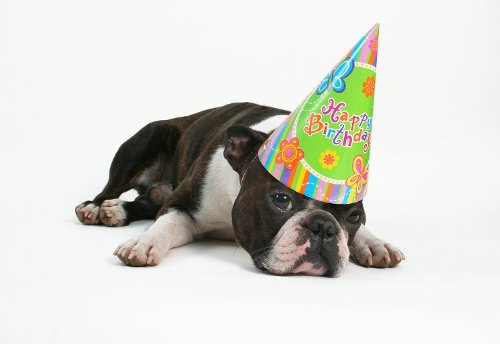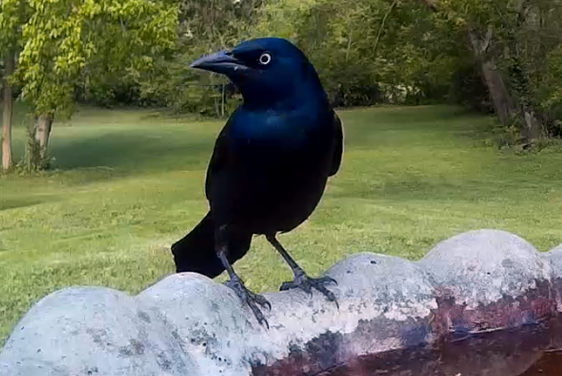 I've been playing around with the motion detection setting on my DBPower EX5000 camera (what...