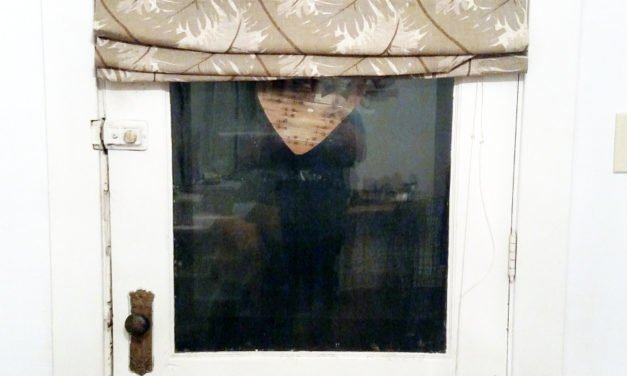 Since we've moved into the new house two months ago, we've been slowly updating the...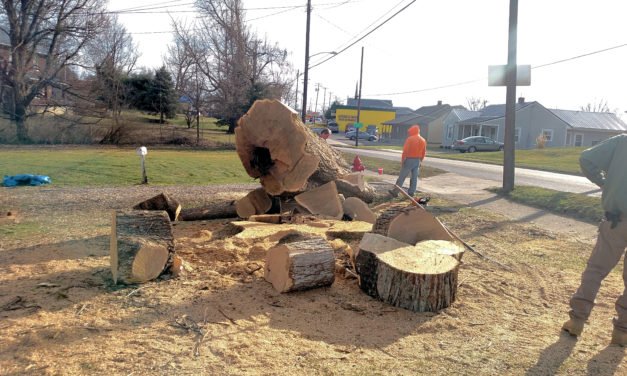 A couple of weeks ago we said goodbye to the 200-year-old, 140-foot tree in our front yard.  Did...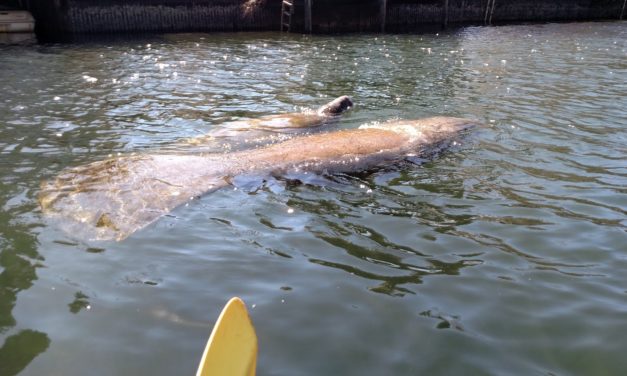 In February Jason and I took a wonderfully relaxing two-week vacation. We got to do many exciting...