Dog Lover and Maker of All Things Crafty!
I'm Christy, the owner of Raining Crafts & Dogs. I live with my husband and our four dogs ( L.B., Claire, Frea, & Wiley ) and typically a foster dog or two.
I have a passion for dogs and crafts, obviously. I am a hobby photographer, an animal and nature lover, and an all-around gadget geek. I have lots of interests and hobbies, some of which include sewing, quilting, machine embroidery, Cricut projects,  reading, camping, kayaking, gaming, hobby photography, general crafting & DIY, and hanging out with family and friends.
You can follow Raining Crafts & Dogs via the Social Media links at the top of the page.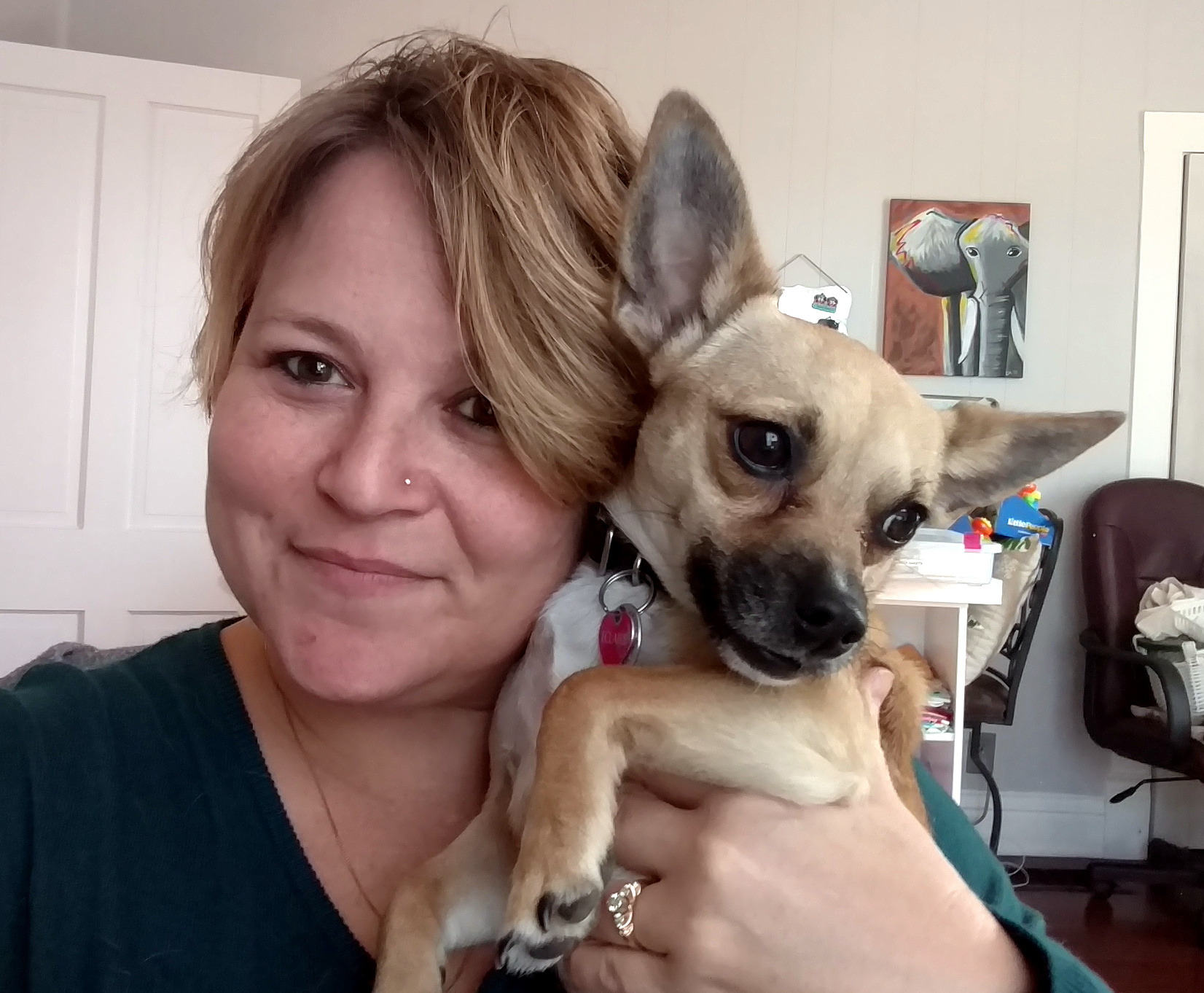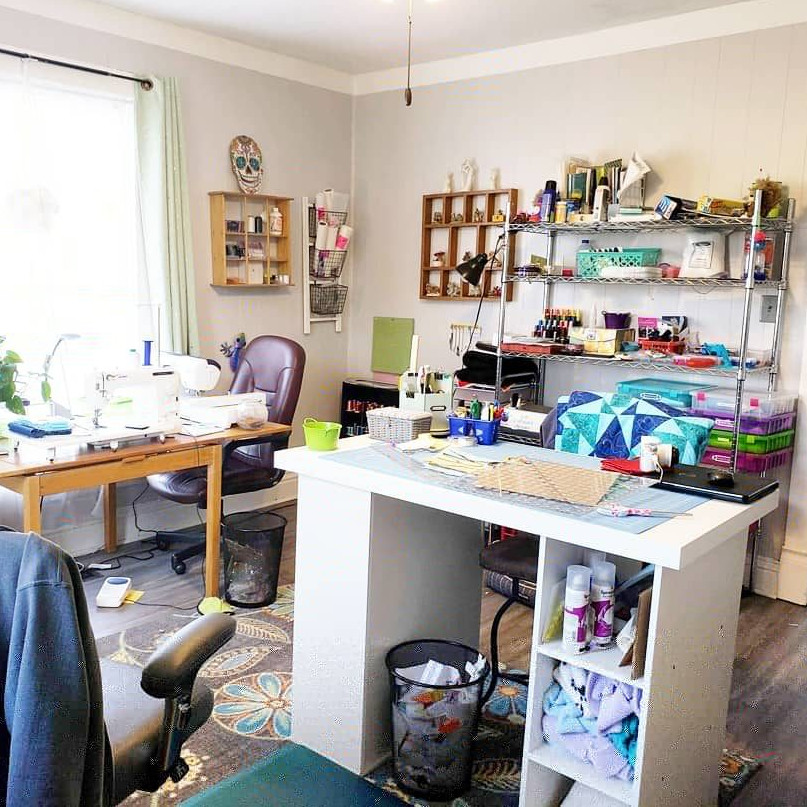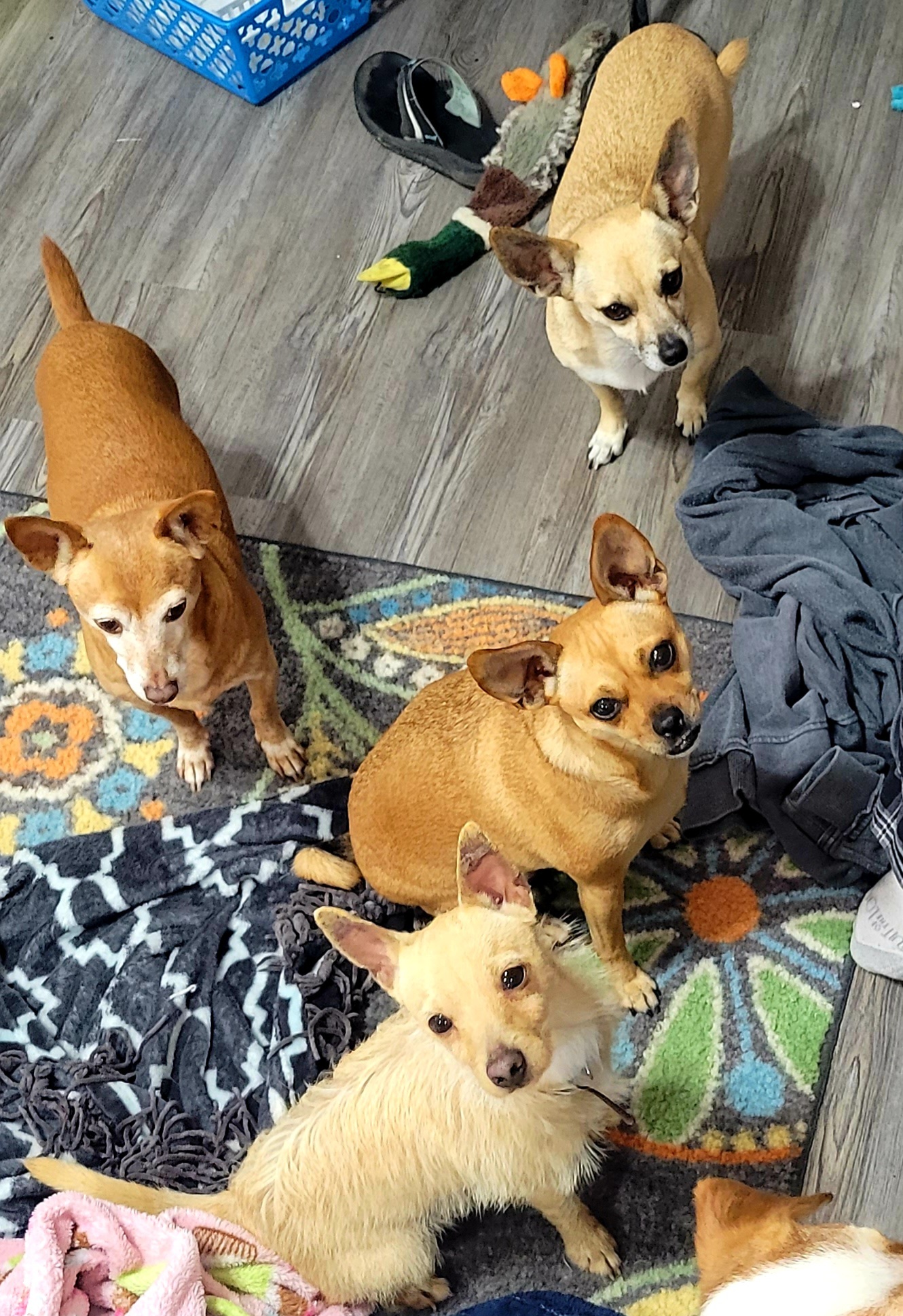 [/db_pb_signup]