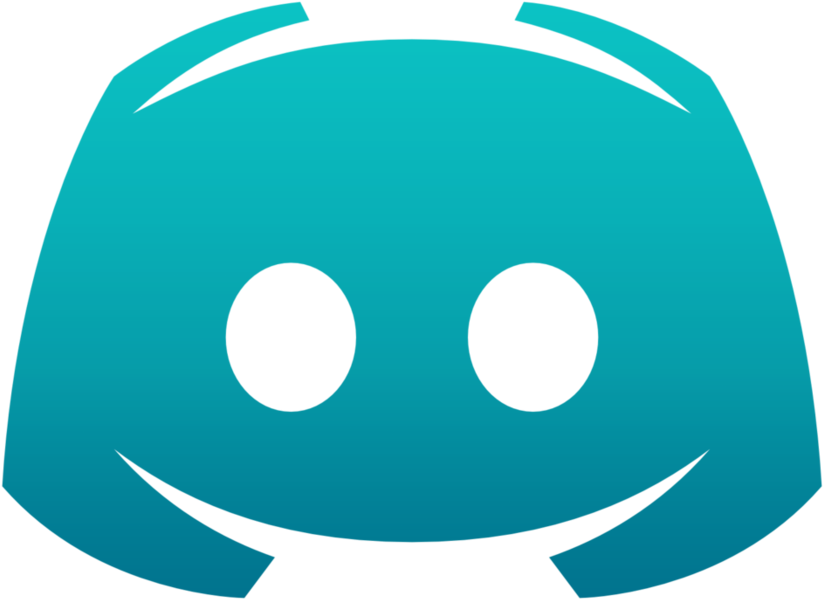 If you want to chat with other crafty people, you have found the right place!  We have a Discord server for all sorts of craft mediums.
Chat ~ Create ~ Collaborate
If you have never used Discord don't worry, we're going to walk you through it.  Follow the steps below to join us!  You may also want to check out the Beginner's Guide to Discord.
---
Download Discord to your PC, tablet, or phone; or Open Discord in your browser.
Open Discord and click Register to open an account with your personal user name, email address, and password.  (Don't forget to check your email to verify your account).
Go to the "My Account" link to set up your profile information, avatar, etc.
Once your account is created, click the green + button to join a server.  You can then paste in the invite link ( https://discord.gg/raining-crafts-dogs-777711631416819742) to join our server.
From there you will see multiple channel topics for various crafts.  Jump on into the channel of your choice or start out in #off-topic-chat to say hello!
If you have any problems, feel free to contact us for help.  We look forward to chatting with you!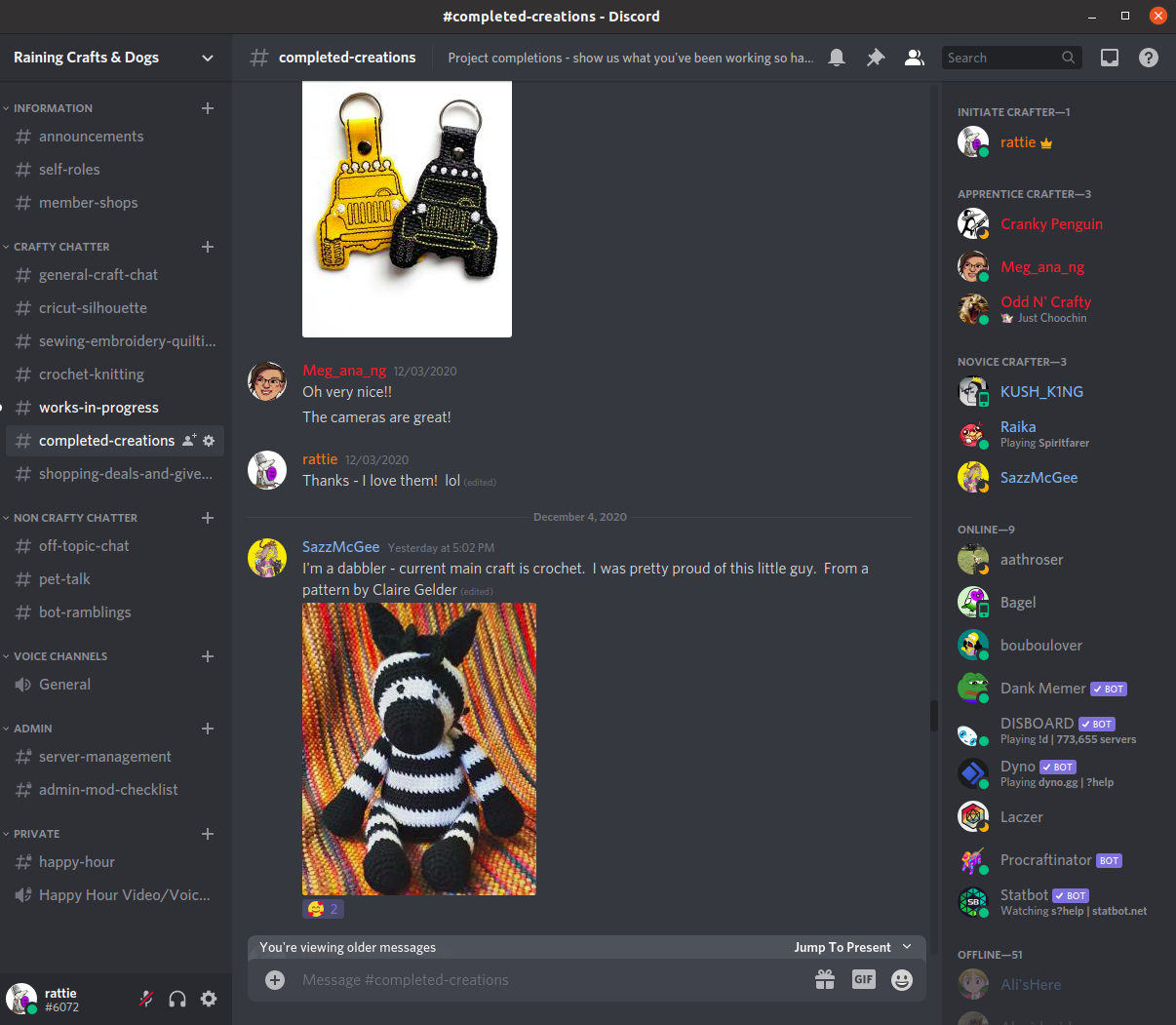 [/db_pb_signup]