Tag: diamond painting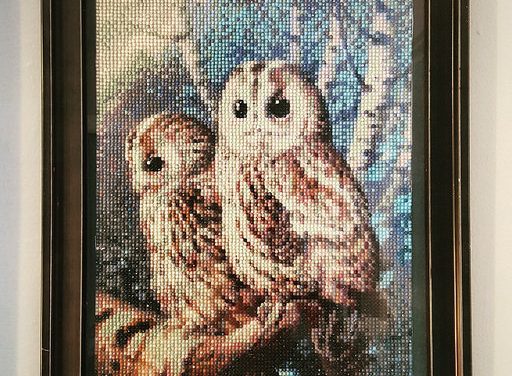 After completing my first diamond painting project I just had to do another!  So I ordered the...
Read More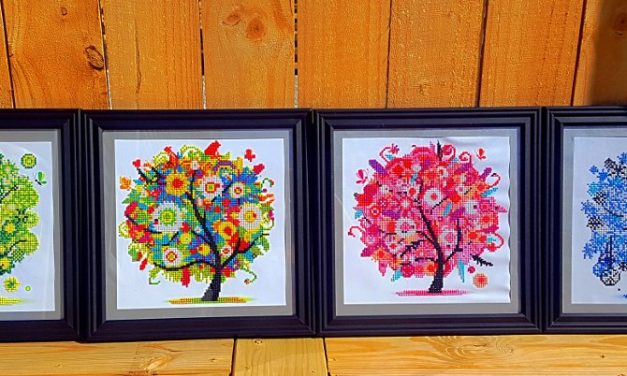 I recently came across the fun craft of Diamond Painting, also known as 3D Cross Stitch.  First...
Read More

Instagram Feed
Currently reading
From Goodreads.com
Not currently reading anything.
Flickr
Flick

r

Badges Widget
Categories